Mauritius | Your New Reliable Sourcing Partner
Last week we caught up with Enterprise Mauritius to discuss the sourcing opportunities for Australian Designers & Retailers. A collection of garment & textile manufacturers from Mauritius will be showcasing at the International Sourcing Expo in Melbourne this November 15-17! Read on to find out more about what Mauritius has to offer the Fashion sector.
Enterprise Mauritius (EM), the National Trade Promotion Organisation of the Republic of Mauritius, is pursuing its efforts to promote trade and business between Australia and Mauritius. Australia and Mauritius are partners within the Indian Ocean Rim (IOR) and shared the interests for more intra-trade between the two countries. Furthermore, Mauritius has a long history of partnership with Australia, from the first cultivation of sugarcane that originates from Mauritius to even the presence of a massive Mauritian diaspora in the major cities of Australia.
Mauritius has earned a good name as a reliable sourcing destination for textile and apparel. For the past 40 years, Mauritian exporters are exporting to leading customers of USA, UK, France and South Africa. Their expertise, contribution to develop collections and their adherence to International norms distinguish Mauritius from competitive apparel manufacturing countries. Mauritius has been exporting principally, TShirts, shirts, denim, knitwear, beachwear, lingerie amongst others. Today, Mauritius manufactures for leading buyers worldwide including Woolworths, Marks & Spencer, Levis, Arcadia Group and Orchestra.
The interests of Mauritian exporters to look south-east goes in line in EM's strategy to connect participants with major industry apparel players of Australia from leading wholesalers, retailers and designers. Mauritius positions itself as New Reliable Sourcing Partner to Australian entrepreneurs, and even attracts them to use the island as a platform to manufacture quality products at competitive prices and to export duty-free to Europe, USA and at preferential tariff to Africa.
Ten Mauritian operators will be present at the prestigious Textile and Apparel fair, The International Sourcing Expo in Melbourne from 15th to 17th November, where they will be showcasing a wide range of products. The Mauritian delegation will be led by Honourable Ashit Kumar Gungah, Minister for Industry, Commerce and Consumer Protection and Mr. Arvind Radhakrishna, Chief Executive Officer of Enterprise Mauritius.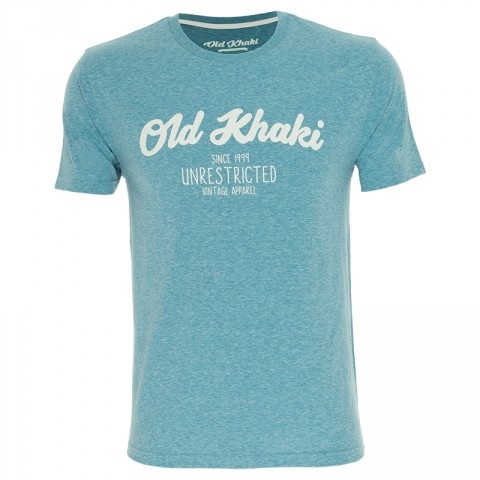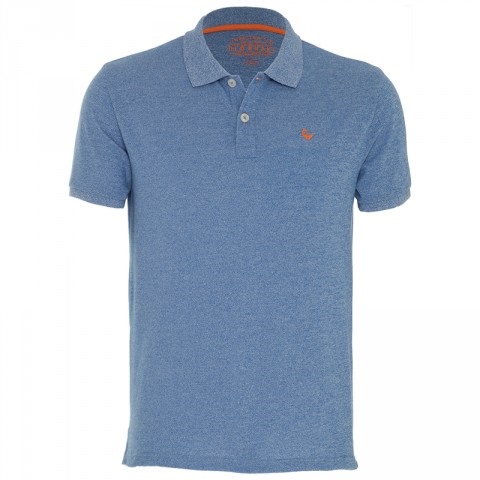 For further information, please refer to the contact details below:
Enterprise Mauritius
7th Floor, St James Court
St Denis Street
P.O Box: 11328 Port Louis
Republic of Mauritius
Tel: (+230) 212 9760 Fax: (+230) 212 9767
www.sourcemauritius.com
Contact Persons:
Mr. Geerish Bucktowonsing, Divisional Manager
Email: geerish.bucktowonsing@em.intnet.mu;
Mrs. Pooja Lobind, Assistant Manager
Email: pooja.lobind@em.intnet.mu