August and September Were Huge!
CTF CURATED + M/FW + FEN...
_
First off the bat...
CTF CURATED 3.0
Our third instalment of Curated pop-ups for the year. Three CBD locations over 4 weeks with a total of 21 emerging designers. What a month September was for CTF Curated!
September was the biggest undertaking yet when it comes to our regular Curated pop up shops. This round saw us continuing our Curated Work Shop initiative at Emporium Melbourne, returning to the ground floor of St. Collins Lane for a second time AND an inaugural appearance at the Old Met Shop in Town Hall as part of Melbourne Fashion Week.
It was an amazing month that included the public introduction of some of our newest faces to the program, like Magpie Goose, Millicent Elizabeth, Articulers and Natalija.
The program is certainly growing with participating labels now joining us from NT, QLD, NSW, SA & VIC. We're really looking forward to our final pop up for the year, and welcoming even more labels into the family as we head into 2018.
If you're interested in being involved in the program, you can apply for 2018 intake now!
Keep an eye out for dates and locations for our next round of pop ups in a couple of months, and we'll see you there!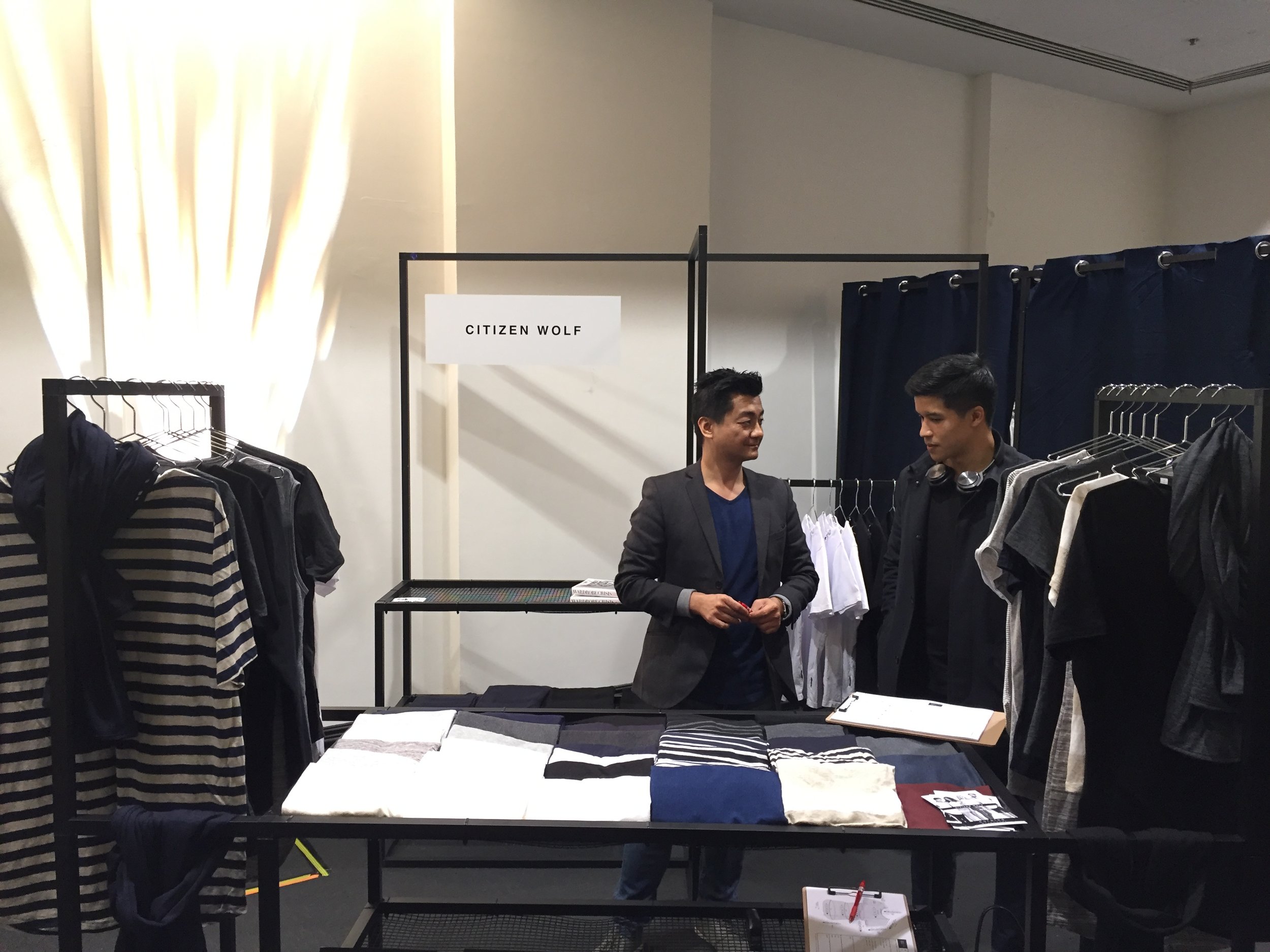 _
FASHION EXPOSED NOW
FEN invited us to be a part of their premier wholesale event in late August. We were proud to host a number of members, and be represented in the seminar spotlight!
A huge thanks to all involved and those supporting. It was a great opportunity for members to showcase their range and reach interested buyers. Also wonderful to be a part of a local industry-specific wholesale event.
As well as labels exhibiting, we're proud to have had a strong representation of CTF members gracing the stage during FEN's seminar and workshop series over the weekend.
On day one of the event, Caroline Poiner of both Artisans of Fashion and Cloth & Co contributed as a panelist on the Sustainability Fashion Industry Panel, hosted by NDLESS: The New Normal and facilitated by Fabia Pryor.
Jason Frew, from our friends at Brauz took to the spotlight on Sunday to talk all things Digital Innovation in the retail sector. Following, Elizabeth Formosa from Fashion Equipped, offered up some wisdom in the form of her Top 5 Marketing Tips for Your Fashion Business
We look forward to the next events in 2018!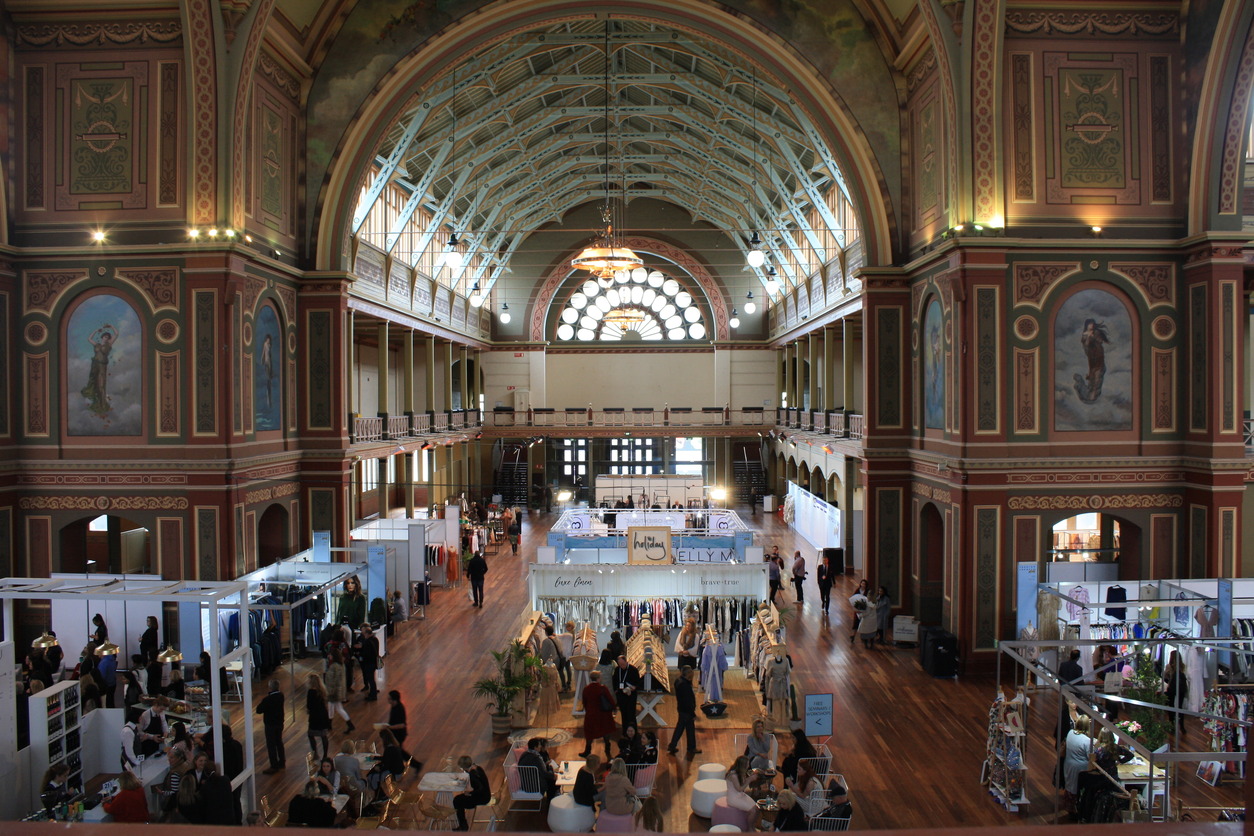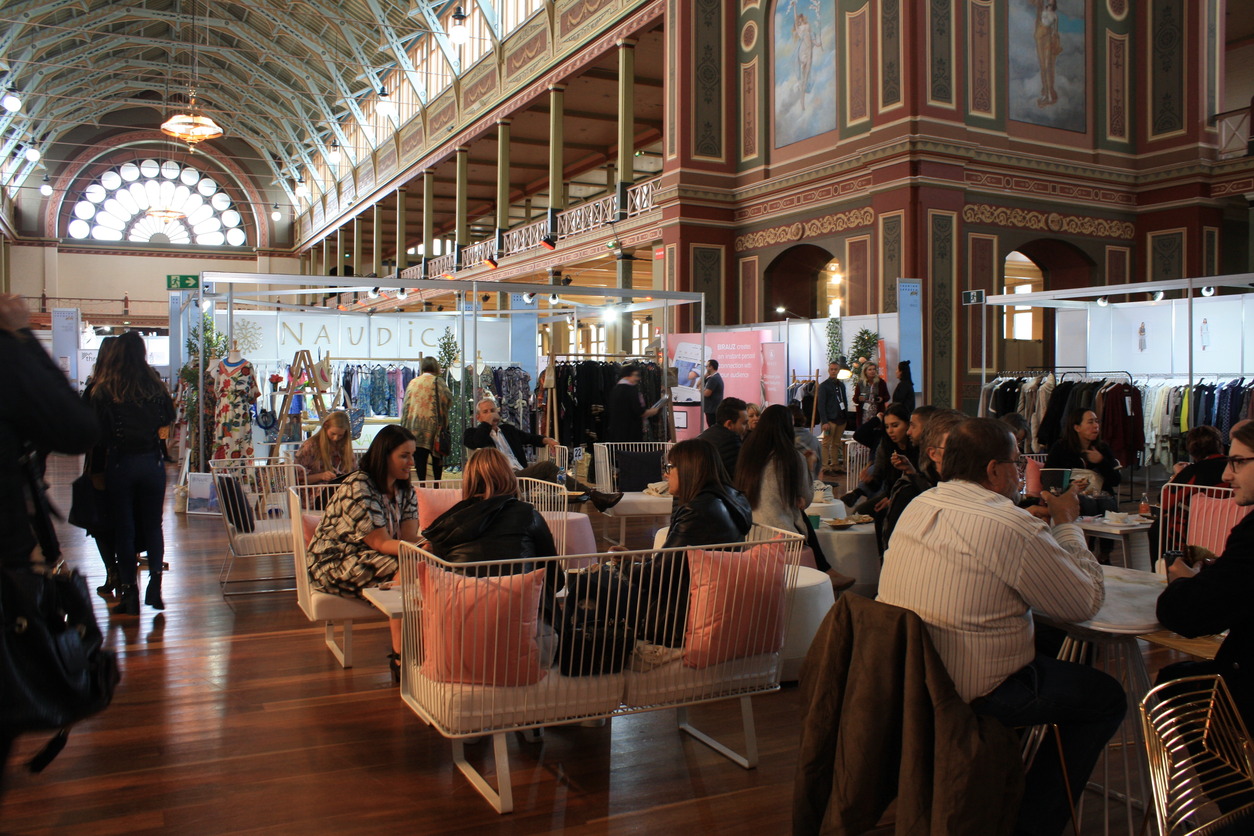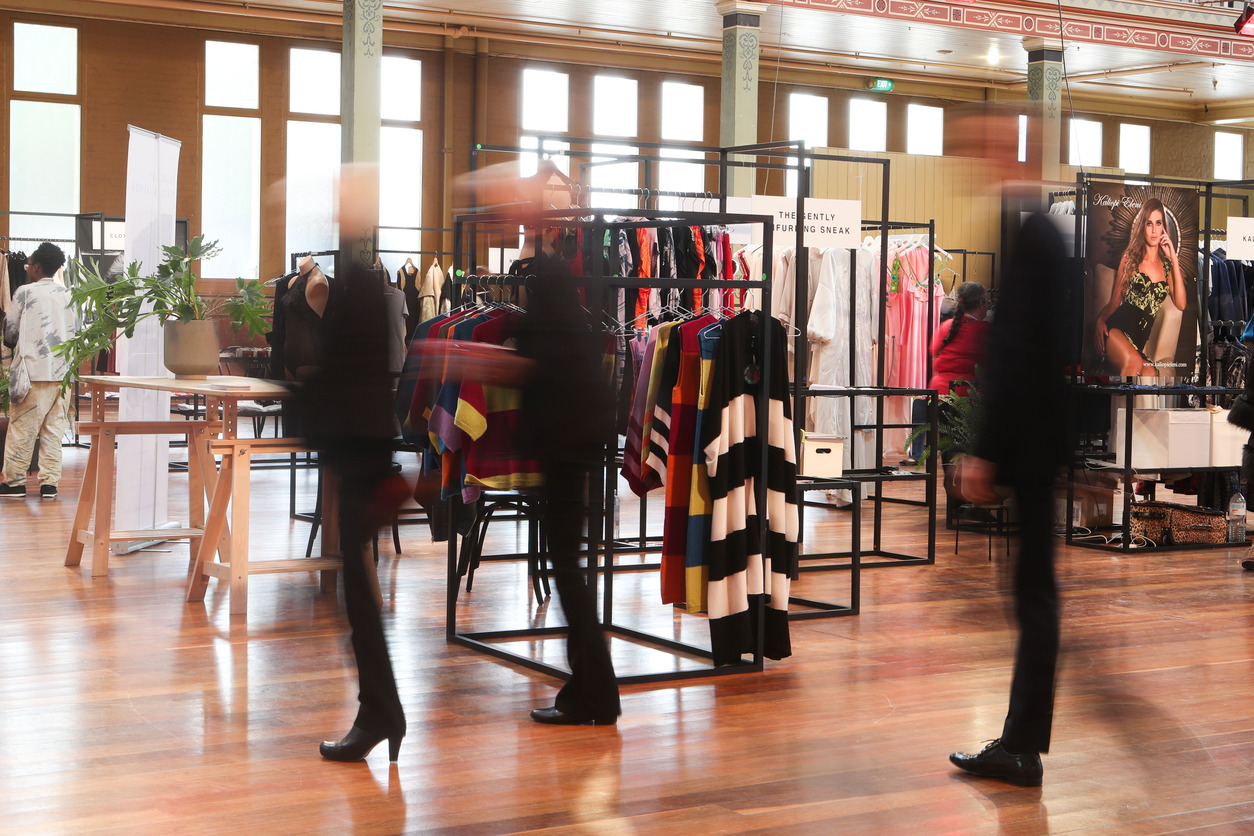 _
MFW 2017
With a fresh rebrand and a concentrated delivery from Melbourne's Town Hall, Melbourne Fashion Week 2017 was not to be missed!
We were delighted to be so involved with MFW this year. As well as having a Curated pop up on site for the launch weekend, we were busy working alongside the MFW team and Creative Victoria to pull together a series of industry panels for the Industry Strategies for Growth series on Monday 4th September.
With CTF members and more coming along to discuss challenges, successes, innovations, and approaches to growth, they covered great ground on topics like export readiness & markets, local manufacturing, ethics and sustainability in our industry.
The afternoon showcased the extensive experience and wisdom here in our local industry with a huge range of panelists and facilitators representing; Phillips Ormonde Fitzpatrick, Trade Victoria, Alice is Back, Lois Hazel, Rollason Bowring Design, Country Road, Crumpler, Travelshopa, Creative Victoria, RMIT, Ndless: The New Normal, Hanes, A.BCH & Ethical Clothing Australia.
Huge thanks to the MFW team, facilitators, panelists and all who came along for the afternoon. Can't wait for next year!