Member Spotlight | Manufacture My Product
CATIE MARS | DIRECTOR
Ahead of next week's International Sourcing Expo, we caught up with Catie Mars, Director of Manufacture My Product. Catch Catie in person at the Expo at Stand G17!
_
HOW DID YOU GET INTO 'FASHION'?
14 years ago I decided to manufacture my own range of kids clothing. It took me 3 years and a whole heap of mistakes, bad samples, lots of overseas trips and meetings with hundreds of suppliers from around the world to eventually find the BEST Manufacturing partners a business could ask for….
I now represent in Asia Pacific these 9 manufacturing plants and work with my partner Danni located in Xiamen China to help other Australian businesses to do better business in China.
_
WHERE DO YOU FIT INTO THE TCF VALUE CHAIN?
Manufacture My Product helps clients looking for a manufacturing partner for their textile products. We collaborate with some of the world's best fabric companies and will assist our clients manufacturing their designs to their own unique style.
My group of manufacturers are targeting mid to luxury quality clients who are looking for a long term manufacturing partner.
Our MOQs are 200+ per design per colourway so we find larger start up business's and existing businesses can really benefit from our services.
Manufacture My Product comes in after you have completed designs ready to go and we assist our clients having their products manufactured and then also imported in Asia Pacific.
_
WHAT'S NEXT?
Manufacture My Product is growing and we are now opening up partnerships with manufacturing plants in India, Pakistan and Bangladesh as well. The process to find good quality partners is hard and drawn out but we are determined in the future to be able to offer our clients world wide options.
_
SOME ADVICE FOR NEW LABELS?
Do spend the time with your local graphic designer on your brand, labels and graphics to ensure you have the best quality look to match your luxury quality products.

Do think about wholesale and how you can best move your stock and get maximum exposure for your business, on your own website but also through other websites and stores. Its all about branding!!

Do talk to as many people in the industry as you can and surround yourself with people who know more than you so you can keep learning and growing as a individual and this will filter through your business.

If you can't afford to manufacture your own product – talk to me… I have some amazing clients who are happy to discuss options with you.

Quality is Key – The bitterness of poor quality remains well after the sweetness of the low price is forgotten!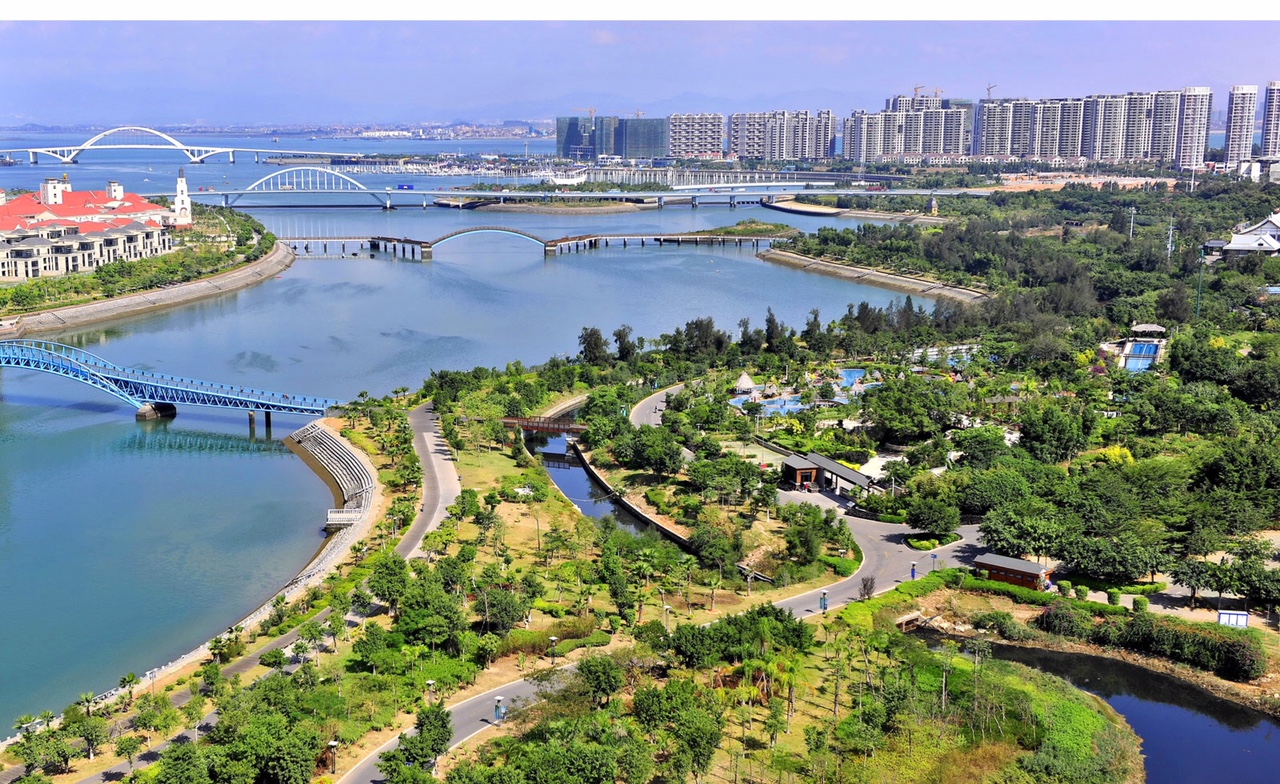 _
WANT TO KNOW MORE?
The Manufacture My Product Team would be delighted to meet and chat with business's who are looking for a new or wanting to switch manufacturers. Get in touch with Catie here: 0417078073 | enquiries@manufacturemyproduct.com and head to their website below: