AFC Curated | Chatswood Chase Sydney
31st May - 21st June 2018 | Sydney
This May - June 2018 marks an exciting milestone for the AFC Curated program, launching the very first Curated retail space in Sydney! Thanks to Chatswood Chase Sydney, you'll find a collection of Australia's independent fashion labels from across the country, under the one roof. Rotating through the space from May 31st, you'll find:
WHERE | Store 1-014, Level 1, Chatswood Chase, 345 Victoria Avenue, Chatswood NSW 2067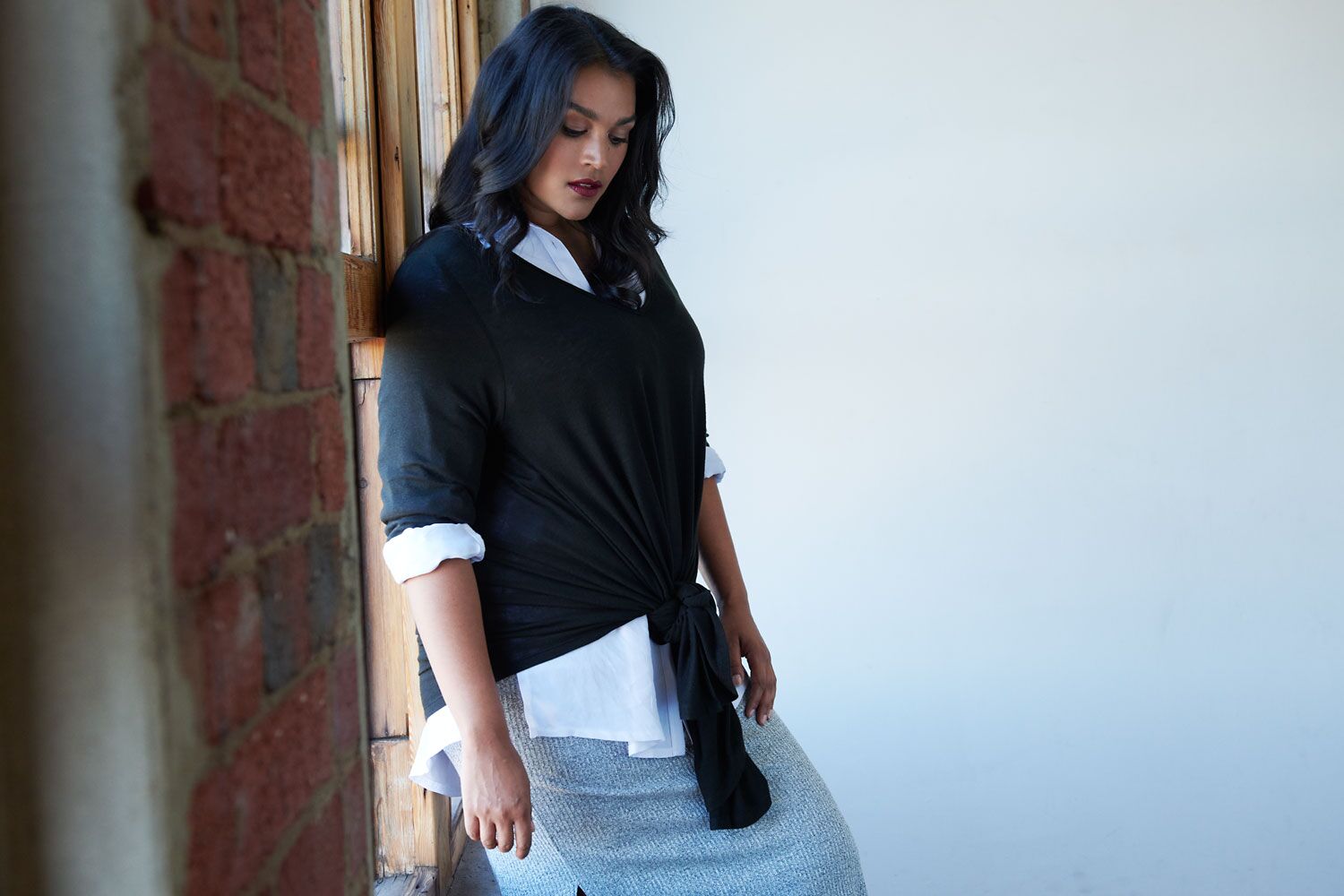 _
MORE THAN JUST A POP-UP.
AFC Curated is a unique program launched in 2017, from the Australian Fashion Council (AFC) built to support our local emerging labels on their journey to become robust and sustainable businesses. We want them to grow and thrive. As part of the program, labels participate in direct industry mentoring, a series of business development workshops and exciting retail activations like the one you'll see here!
Thanks to a host of industry collaborators, like Chatswood Chase Sydney, what our labels gain is immeasurable. Experience, exposure, opportunity and a chance to connect with shoppers and build a solid foundation as they grow their business.
_
MEET. CONNECT. SHOP.
Meet the labels, connect with their stories and of course, shop their incredible ranges. Take your time, say hello, and get to know the future of Australian fashion.
Follow us on Instagram for updates and in-store events: @afc_curated
Join us on the evening of Thursday June 14th from 5.30pm in-store to officially celebrate the Launch of Curated in Sydney with a drink or two!